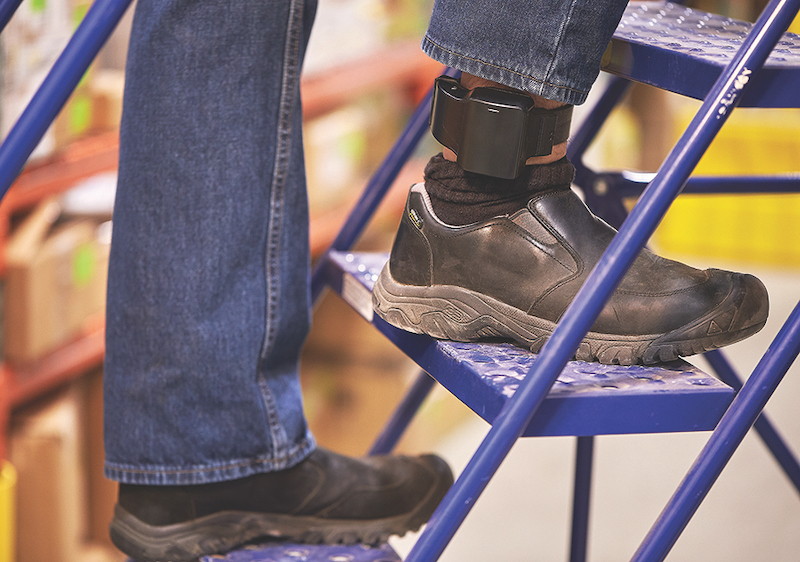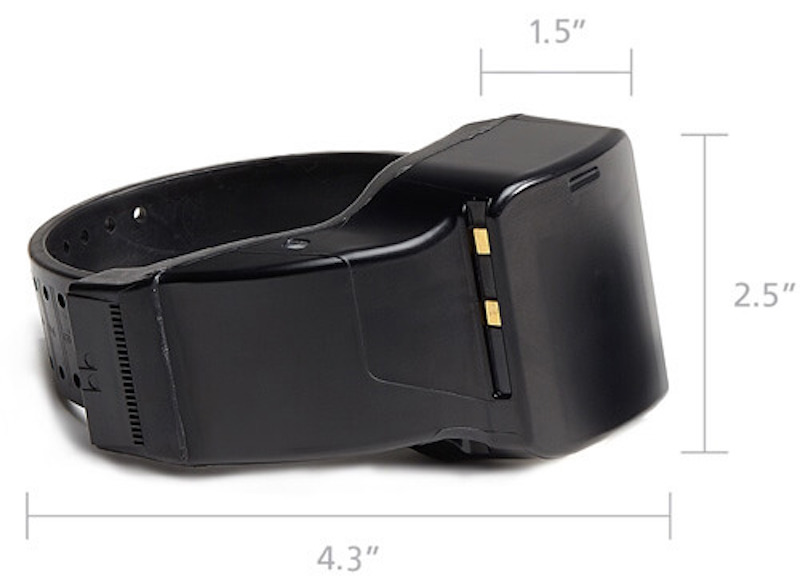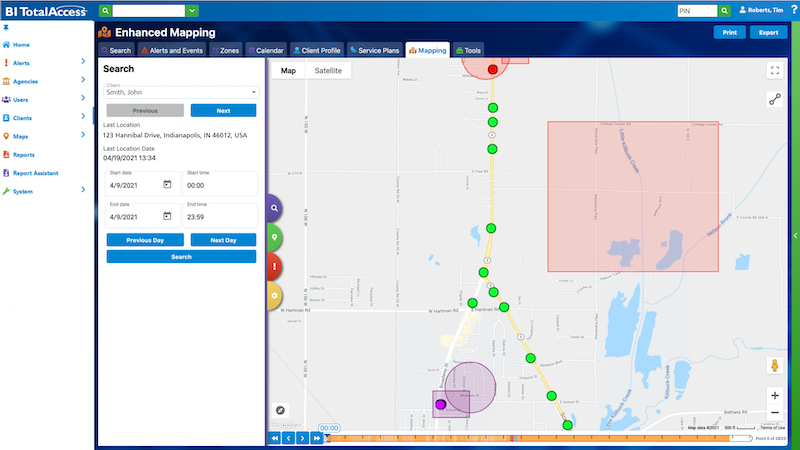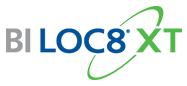 BI LOC8® XT makes it easier than ever for clients to stay charged, connected, and compliant. The low-profile, curved ankle-bracelet design is form-fitting and discrete for clients and provides agencies with detailed information about a client's movement in the community.
Complete community coverage with GPS, Wi-Fi, and cellular location technology
Robust tamper detection features
Google Maps® to build zones and track client movement
Over-the-air firmware updates
Power-saving beacon option
2.5" H x 4.2" W x 1.6" D
Weight: 6.1 oz.
Secure, non-removable battery
LTE technology
Up to 60 hours battery life on a single charge
Cordless charging in under two hours via an attachable recharger
GPS tracking is the standard in electronic monitoring, offering agencies actionable data and visualization abilities via Google Maps. GPS tracking enables individuals to work and live in the community while being monitored closely for curfews, movement, and more. BI offers ankle bracelet, wrist-worn, and mobile monitoring solutions to meet the needs of varying risk levels.
BI VeriWatch®, a discreet wrist-worn device, uses GPS and state-of-the-art technology to provide reliable real-time monitoring, similar to ankle-worn technology. Comparable in size to a consumer smartwatch, the device runs on a secure, custom operating system designed for the unique needs and rigors of community supervision.
GPS and Wi-Fi increase location accuracy and preserve battery life
Biometric facial comparison confirms client identity
Device removal detection utilizes proximity and other sensors
High-frequency pursuit mode
Pre-installed with a secure, custom app to control device activity
Officers send notifications and messages with client acknowledgement
Calendar provides real-time updates for enhanced compliance
2.25" H x 1.5" W x 0.75" D
Weight: 2.3 oz.
Cordless charging with full charge in two hours
Up to 16 hours of battery life on a single charge, and up to 24 hours when paired with portable transfer battery
LTE cellular connectivity
Additional GPS Product: BI Mobile® supports continuous location tracking, zone crossing, on-demand or scheduled location detection, and callback features. Pre-installed with BI SmartLINK®, this device is an ideal GPS tracking solution for low-risk individuals on community supervision.