BI SmartLINK® provides a secure platform for real-time communication between officers and clients. This practical and affordable app enables agencies to securely monitor, collect data, automate administrative work, and enhance compliance and accountability.
Easy-to-use app downloaded on a client's smartphone or BI Mobile®
Tiered program options—select based on client risk and needs
Simplifies communication between clients and officers through secure messaging and video, calendar and resource access, and push notifications
Least restrictive form of supervision technology
Reduces time spent on administrative work as clients submit information and schedules electronically
Conducts check-ins using biometric facial comparison technology
Officers manage in BI TotalAccess®
The Power of Mobile App Monitoring
Increase positive outcomes by placing the tools individuals need to be successful and accountable in the palm of their hands. BI is proud to be at the forefront of adjusting the way electronic monitoring services are provided. Mobile communication is immediate, convenient, and timesaving for both officers and clients. Mobile monitoring is ideal for low-risk individuals, or pair it with a BI GPS, alcohol, or RF device.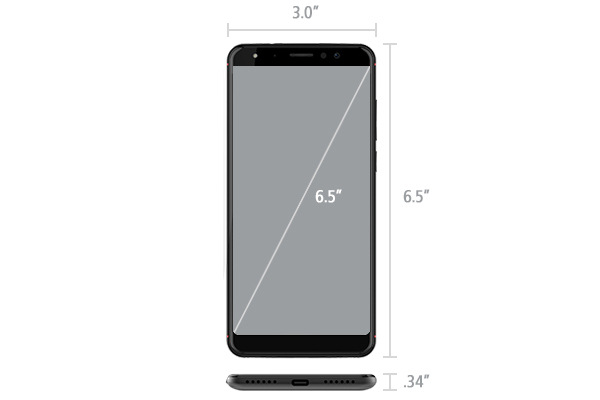 Designed specifically for community corrections, BI Mobile alleviates challenges agencies and clients may face related to access to a phone. BI Mobile uses a Mobile Device Management (MDM) software to control and secure the device. Today's MDM software provides top level security to protect against hacks and virus attacks. Pre-installed with BI SmartLINK, this solution offers an alternative to client-worn monitors.
Ability to control device activity
Supports continuous location tracking of the device
Least restrictive form of supervision technology
Eliminates the risk of GPS spoofing
24/7 customer and technical support
6.5" H x 3.0" W x .34" D
6.5" color, LCD touch screen
Weight (with battery): 6.8 oz.
Up to 100 hours battery life on a single charge
Standby battery time: approximately 200 hours
Bluetooth and Wi-Fi capable